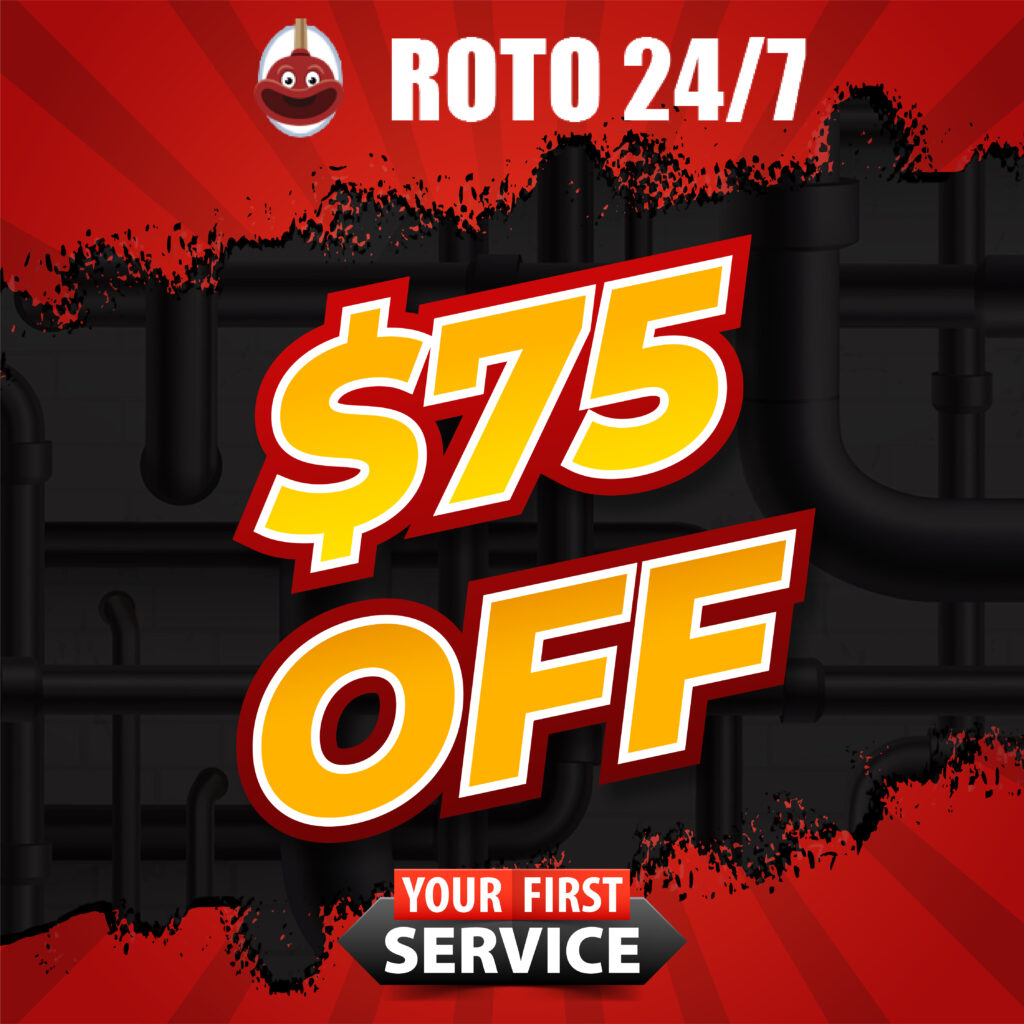 Screenshot this ad or mention it when you call!
Had a sink drainage problem for my sink and shower tub for the longest time, and Glenn was able to address it. He was really organized and clean with his process and was willing to come on a Saturday night at 10pm to address the job. Highly recommend, and would use again.
Glen was responsive and figured out ways to fix my clogged sinks. He stayed hours in order to fix the pipe mess until he found the direction of the the pipes to the Seward. He was hard working and kept going until he fixed the problem. For any sewar or back up call Glen. At Roto/24. You will be glad you did.
Highly recommend! Glen was so kind, professional and walked me through a stressful situation. Don't waste time calling another company that wont show. Glen will absolutely take great care of you.
Came out on a Saturday night within the hour. Helpful, professional, very nice. Will use again!